MAG Masternode Manager now available on Litemint!
July 23, 2019
July 23, 2019
MAG Masternode Manager is now live on Litemint (by LITEMINT LLC)! Keep an eye on your MAG Masternodes!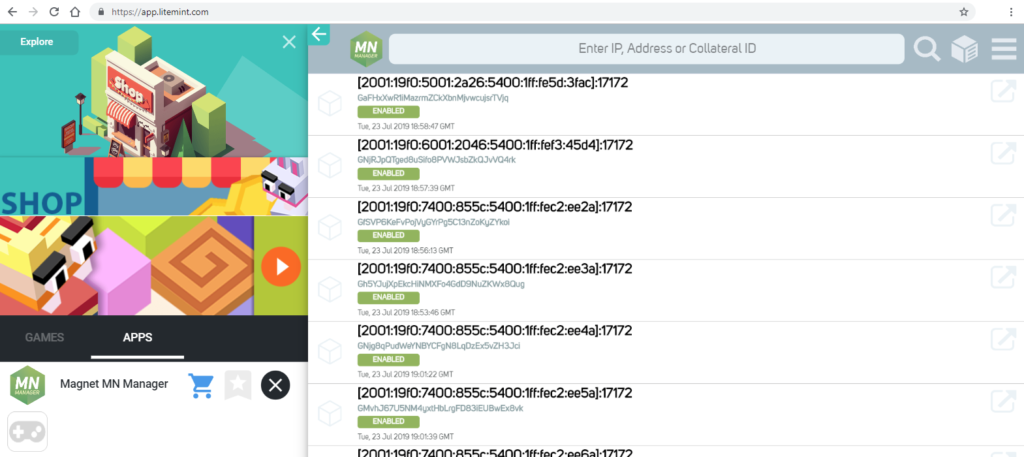 App shop section makes possible to buy MAG Masternode Collateral and MAG coin bundles instantly for staking on Litemint.  Prices are calculated from Stellar DEX current best offers. If you want to know more about Masternodes and how to set them up then we recommend to visit our FAQ section.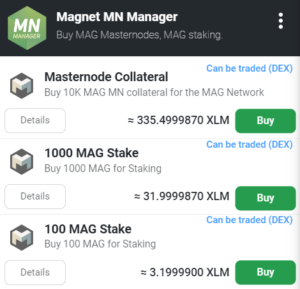 MAG Masternode Manager App is also available on Google Play.
Make sure You follow us on any of our social channels to stay updated!
Twitter,Discord, Reddit, Telegram
Recent Posts



Categories