MASTERNODE REWARDS

Masternodes are nodes running the wallet software 24/7 to provide extra services to the network.  For providing such services, masternodes are also paid a certain portion of reward for each block.  This can serve as a passive income to the masternode owners minus their running cost. Magnet masternode collateral is 10 000 MAG.
STAKING
Staking simply stands for holding a cryptocurrency in your wallet for a fixed period, then earning interest on it. The reward that one earns from staking varies depending on the length of the time that they hold it and usually longer the duration, the higher the returns. Staking gives MAG holders ability to earn a regular income for their investments.
ACTIVE TWITTER CAMPAIGNS
Participate in currently active twitter campaigns to earn free MAG. Simply follow us and retweet as many available campaigns as possible to increase your chances to get rewarded. Read the tweets for further instructions and make sure you check back here for new opportunities.
CONTRIBUTE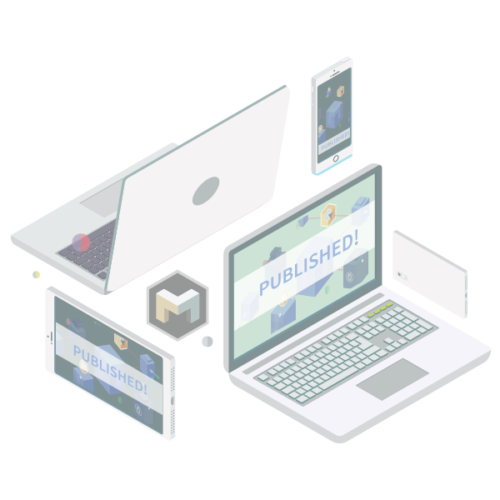 If you have a blog or you are writing for one and you feel like you gravitated towards us for purpose, then make the effort and create something that will expose our vision to the world. If you have something ready, make sure to let us know so we can share the content through our channels and give you a reward. Magnet team reserves a right to ignore any malicious or lazy content when making decisions how to reward the effort.
LINK US TO YOUR CONTENT