About Network Costs
April 9, 2019
April 9, 2019
Along with standard taxes we pay through our companies, freelancers hiring to fill either skill gap or time constraints, exchange costs (*) and hosting costs, we also use various cloud services to provide the scalable infrastructure for merchants, anchors, app servicing, security and network nodes.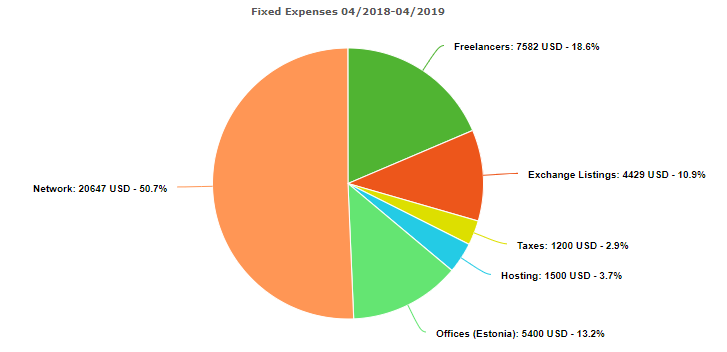 These monthly network costs, which last year alone accounted for over 50% (20,000 USD) of our total spending, are the backbone of our project and we would like to ask our community to contribute with us.
Simply put, without these services maintained to a decent operational level, MAG network would cease to be serviceable. As illustrated below, during the past few months, we have progressively reduced these costs as much as possible by working on our backend infrastructure and optimizing the resource usage, but there are uncompressible costs that remain. If we stop paying them, we will simply have to shut down our core services.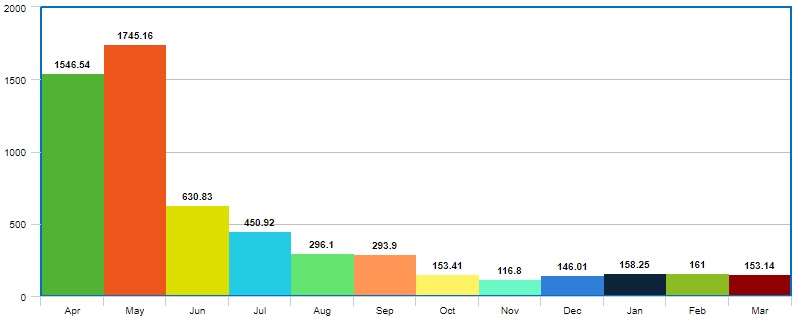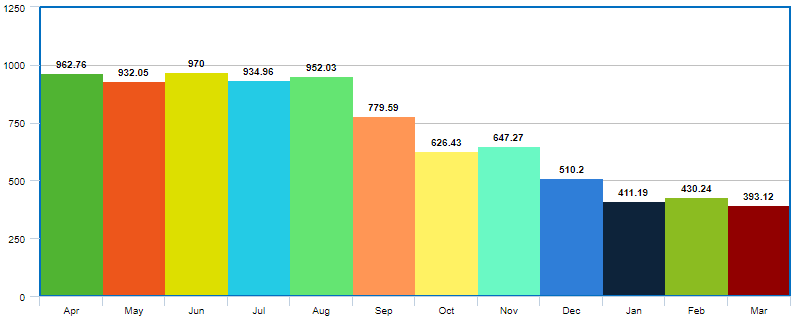 Total PAID by service provider from Apr. 2018 to Apr 2019:
Vultr: 3471.38 USD
Google Cloud: 5997.62 USD
Microsoft Azure: 11,178.79 USD
We can postpone a project, we can reduce hiring costs, we can plan for company taxes, but every month we must come up with these uncompressible network costs that make up the MAG network and benefit the whole community.
We all know how the crypto market has been affected during 2018 and we are aware that every one of us has suffered losses. We have made adjustments to continue working and deliver on MAG without affecting users including reducing these costs as shown above and closing our Estonia offices. We have also committed to keep working on the project (swap, service support and maintenance…) and at any time, the community could rely on us no matter the market conditions.
Last month we have setup a page for donations to help with network fees and we hope that this overview will help anyone in the community realize the importance of your donations. If you believe in MAG, then that's the best opportunity to show support and commitment.
Thank you!
* These costs do not include the initial $250K that was paid for Cryptopia and other exchange listings back in 2017.
Recent Posts



Categories